Next Level Extreme Fitness
What sets NLXF apart from other fitness programs is that every location builds personal relationships in a team-oriented atmosphere where you have the challenge of bettering yourself every day. It starts with the diverse workouts, high energy, and team support from everyone in the program. The leadership of the trainers and the culture of the program will keep this the top fitness program in every community that NLXF is a part of. The trainers and others in class truly care about you and want you to succeed and reach your goals. The trainers and members combined bring an energy to the room that fuels every person in the class to take the next steps in their fitness journeys.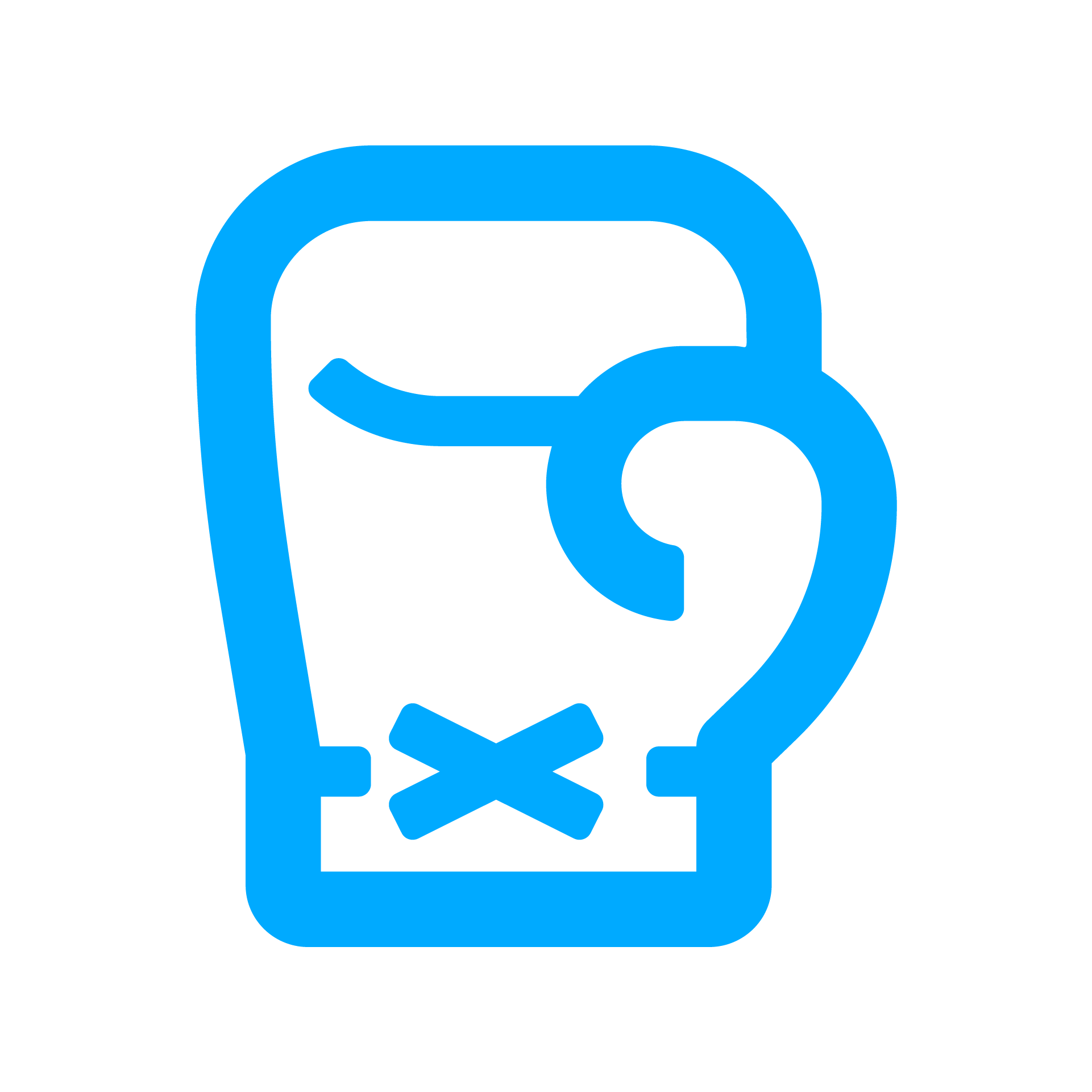 Kickboxing
Monday | Wednesday | Friday
Kickboxing at NLXF is unlike kickboxing you are going to find anywhere else. Why? It is a very fun and entertaining way to get a great cardio workout in. There is a lot more to kickboxing than simply going in and aggressively hitting a bag, so at NLXF we start out with the basic kickboxing movements. Over the course of the session, we gradually build our way up to more advanced and complex movements. No matter your age or ability level, NLXF kickboxing is a great way to get an intense, effective, and full-body workout.

Strength & Cardio
Tuesday | Thursday
Strength and cardio classes at NLXF can be described using one word: variety. These workouts at NLXF are constantly changing, not only challenging your muscles but challenging your mind as well to keep you involved and entertained with the workouts. During our strength/cardio workouts, you will be using a combination of dumbbells, resistance bands, steps, ladders, hurdles, benches, and a variety of other equipment. The NLXF strength/cardio days will push you to your limits every week.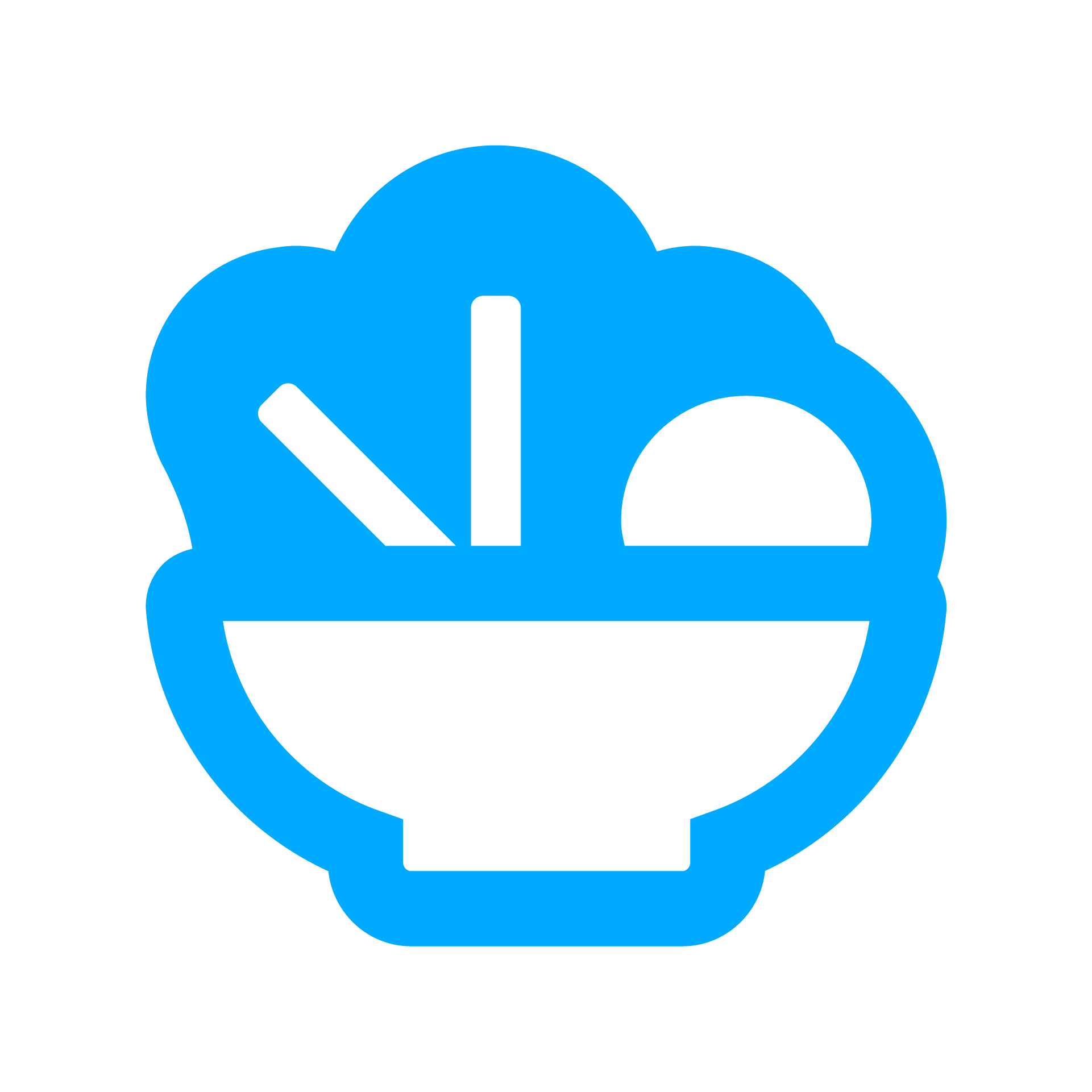 NUTRITIONAL GUIDANCE & ACCOUNTABILITY
One of the reasons working out on your own is difficult is because it lacks accountability. If you don't work out, no one notices. At NLXF, we offer accountability coaches that not only hold you accountable attendance-wise but offer nutritional guidance as well. When it is all said and done, we don't want you to feel like a number at NLXF, we want you to feel like you are in touch with the trainers and ensure that you have easy access to the tools you need to succeed.
Every day is different at NLXF and workouts are always changing.
Mondays: Kickboxing or Black Monday
Tuesday: Strength/Cardio
Wednesday: Kickboxing
Thursday: Strength/Cardio
Friday: Kickboxing
Monday and Wednesday kickboxing days typically start out as instructional kickboxing where you are stationary on the bag and our instructors will coach on form as they move around the room.
Tuesday and Thursday are always Strength/Cardio days. These days can range from upper body days, to lower body days, to a combination for a full body workout.
Fridays are THE GAUNTLET.  This day is very different from your other kickboxing days.  These can be very challenging, but most clients tend to favor these days over all the others.
We also have what is called BLACK MONDAYS that generally start halfway through the session. These are cardio boot camp days that will be your most challenging days, but you will learn to love the challenge that our Black Mondays bring to you.
No matter what day of the week, your workout will always be different and push you to take yourself to the Next Level!